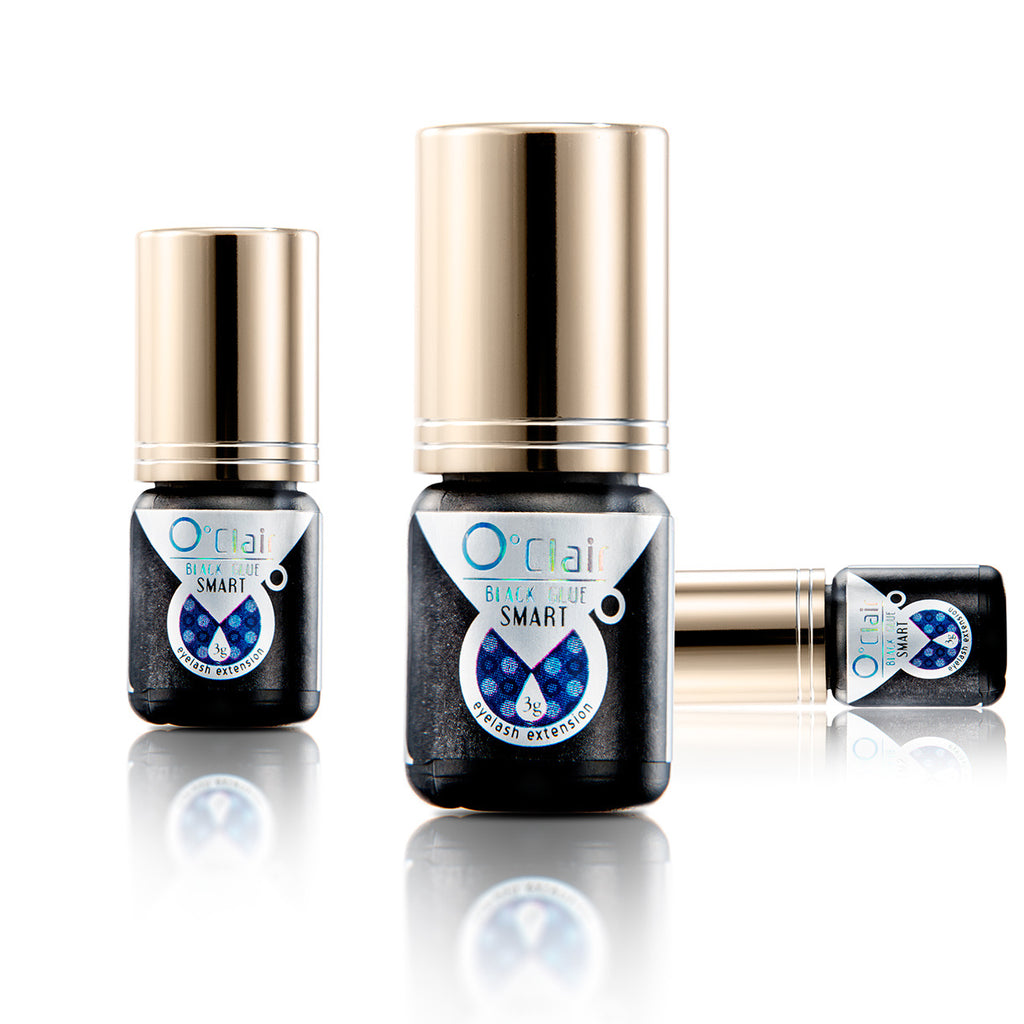 Glam Lashes by Marta
GL Smart Glue 3ml
Smart Adhesive Glue - capacity of 3 ml 

Adhesive designed for intermediate and advanced stylists.

Suitable methods for both volume and 1: 1

Ideal conditions for the glue to:
• ◦temperatura: 19-230C
◦humidity 35%-80%
drying 1-2seconds
◦consistency flexible
◦colour  deep  black
◦size 3ml

 Store in a cool, dry place up to 4 weeks after first opening. Before using shake about 10 seconds upside down.